Page
Find out more about specialist solar PV reporting software and our bespoke I-V curve tracing app for use with the PV200 tester.
seaward.com/gb/.../software-and-apps
Page
Find solar PV testing equipment, resources and training videos all in one place. We have a great selection of solar PV test equipment, testing FAQs and educational webinars for you...
seaward.com/gb/.../solar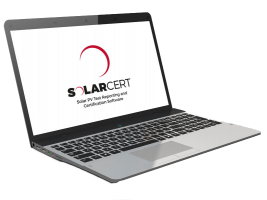 - Download data from your PV200 or PV210 solar PV testers - Produce easy to read and professional reports - Convert measured data from your PV200 or PV210 to STC for comparison with manufacturer's data - Display and compare I-V and power curves
https://www.seaward.com/gb/products/.../solarcert-pv-reporting-software
Solar - Services & Support - Videos
An informative short film highlights how a highly versatile new AC/DC clamp meter can...
https://www.seaward.com/gb/support/solar/../668-fast-and-simple-pv-power-analysis-using-the-seaward-solar-power-clamp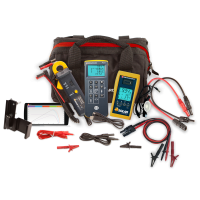 A compact solar PV tester with I-V curve tracing

The PV200 is a compact & cost effective I-V curve tracer that uses simple push button operation making it an efficient and versatile tester for PV systems. The PV200 is known as the PV210 in the United States
https://www.seaward.com/gb/products/.../pv200-complete-kit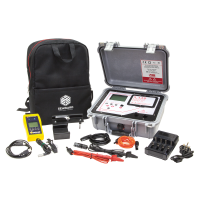 - Test multiple strings in parallel up to 1500V 40A. - Test at a string level or in the combiner box. - Record up to 999 full sets of string data. - Test open circuit voltage (Voc), short circuit current (Isc), irradiance (W/m2), ambient temperature & more. - Free product and O&M training with every purchase.
https://www.seaward.com/gb/products/.../solar-utility-pro-complete-kit
Page
seaward.com/gb/.../389a950-solarcert-pv-reporting-software
Solar - Services & Support - Manual
https://www.seaward.com/gb/support/solar/../370-solar-survey-quick-start-guide
Solar - Services & Support - Videos
https://www.seaward.com/gb/support/solar/../718-how-do-i-turn-on-or-off-my-solar-utility-pro
---