Did you know that the Apollo is more than just a PAT tester?
It has a number of other applications such as using it to log all of your Planned Preventative Maintenance (PPM) safety checks and risk assessments, meaning you can lose the paper and perform all of your checks on the Apollo 500+ or Apollo 600+ machine.
You can set up a custom user tests to ensure every check is carried out then download the data to PATGuard 3 and file electronically.
Here are some examples of the types of checks you can carry out, and get in touch with us if you have any questions or if you would like a free conversation with our specialist about how the Apollo can be used as your go-to Safety Check and Risk Assessment recording tool.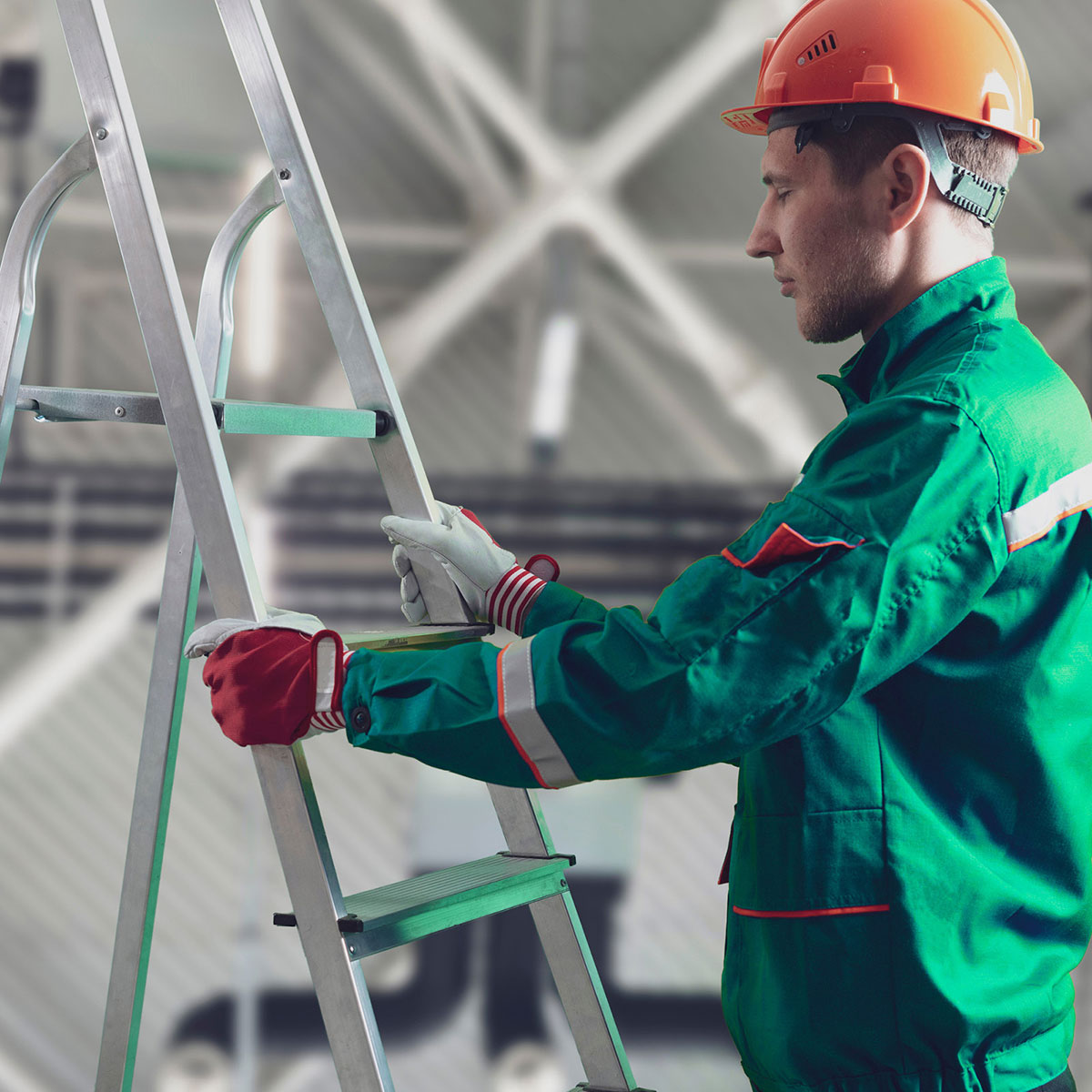 Ladder Inspections
We have a number of customers already using their Apollo 500+ and 600+ to carry out daily ladder checks, ensuring the condition of grips, the frame, top step, hinges, and treads are suitable.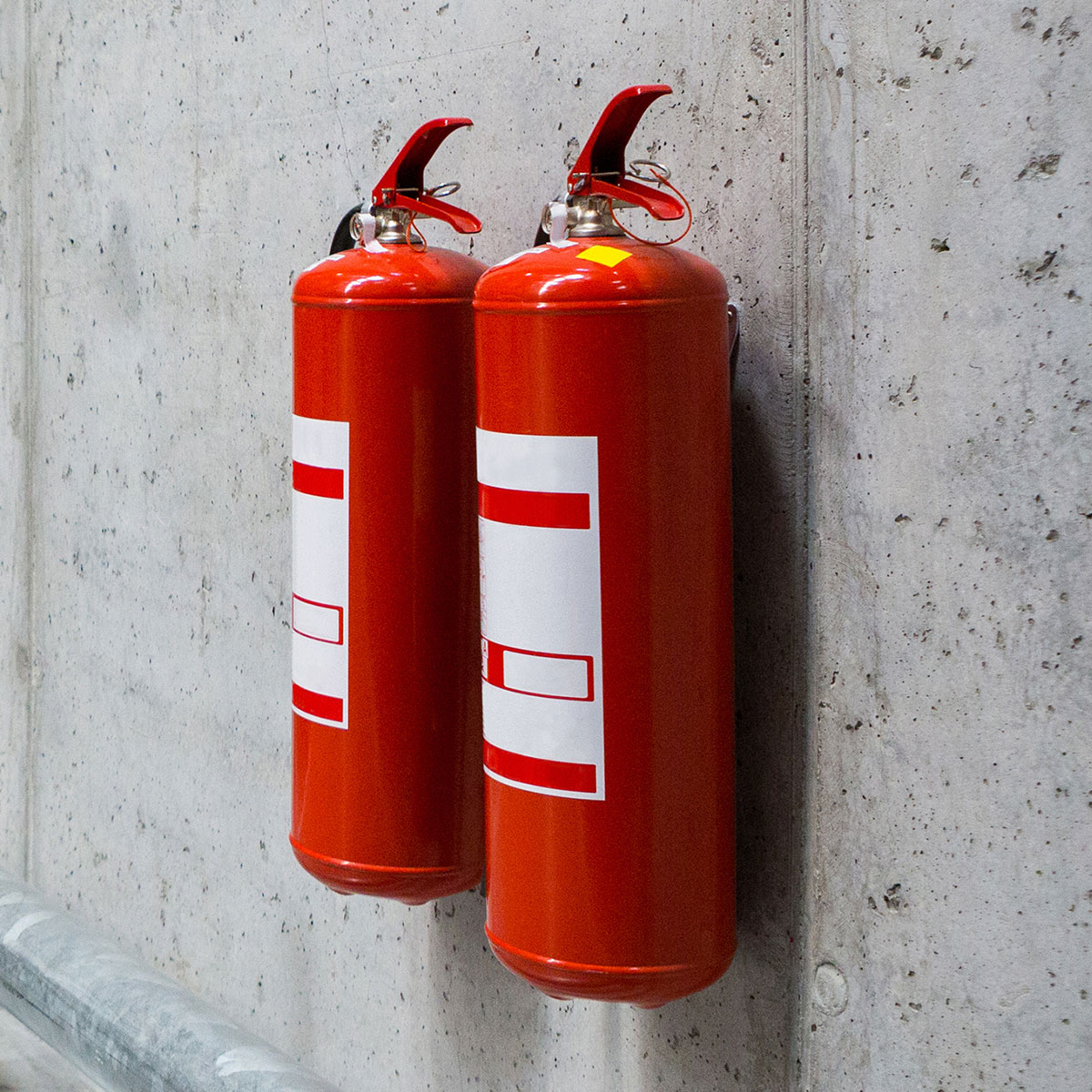 Fire Extinguishers
Use the Apollo to log checks on fire extinguishers such as service dates, pins, horns, brackets, and any damage it may have.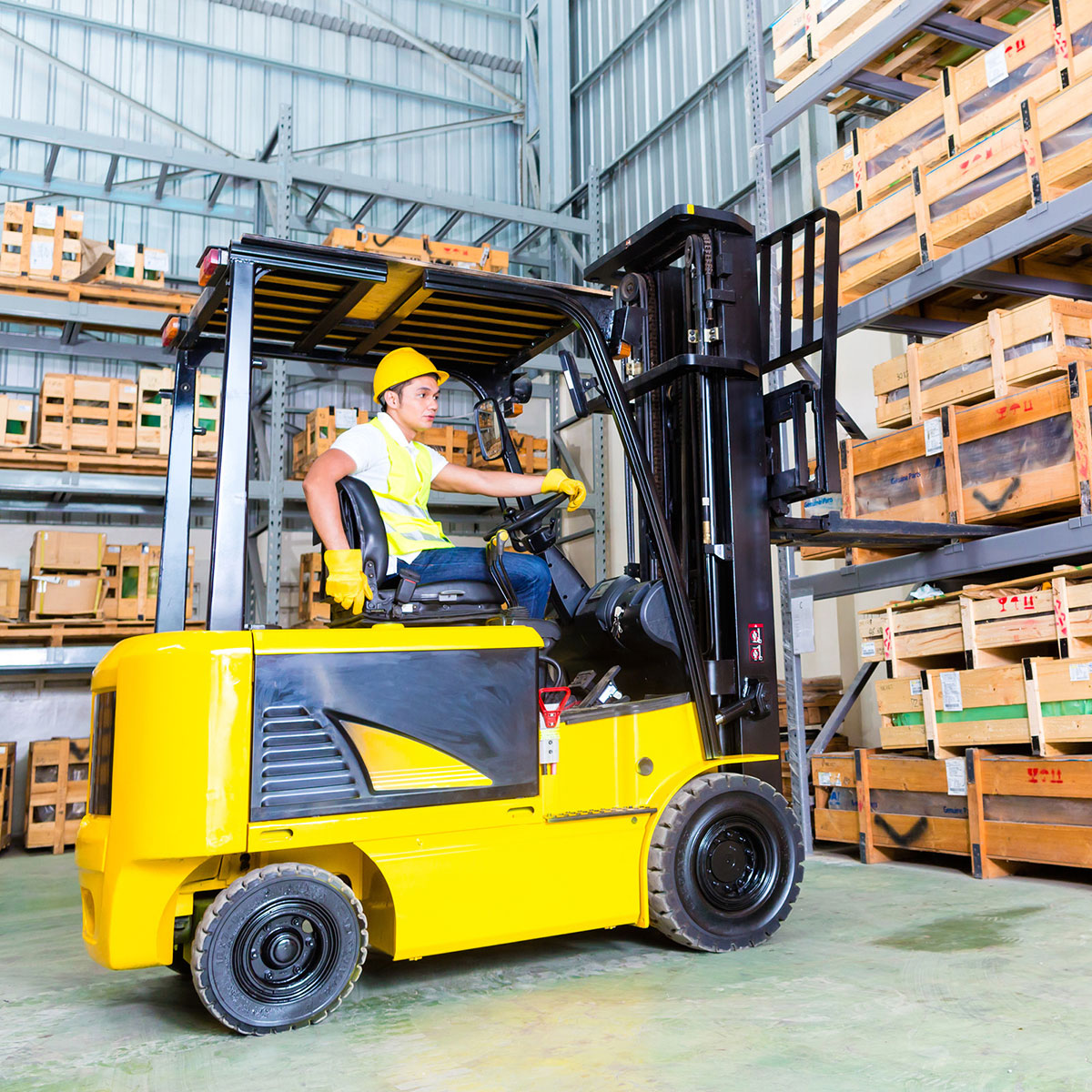 Vehicle Inspections
Some users record daily checks on vehicles such as Forklifts recording data on tyre treads, hydraulic fluid levels, chains, and more.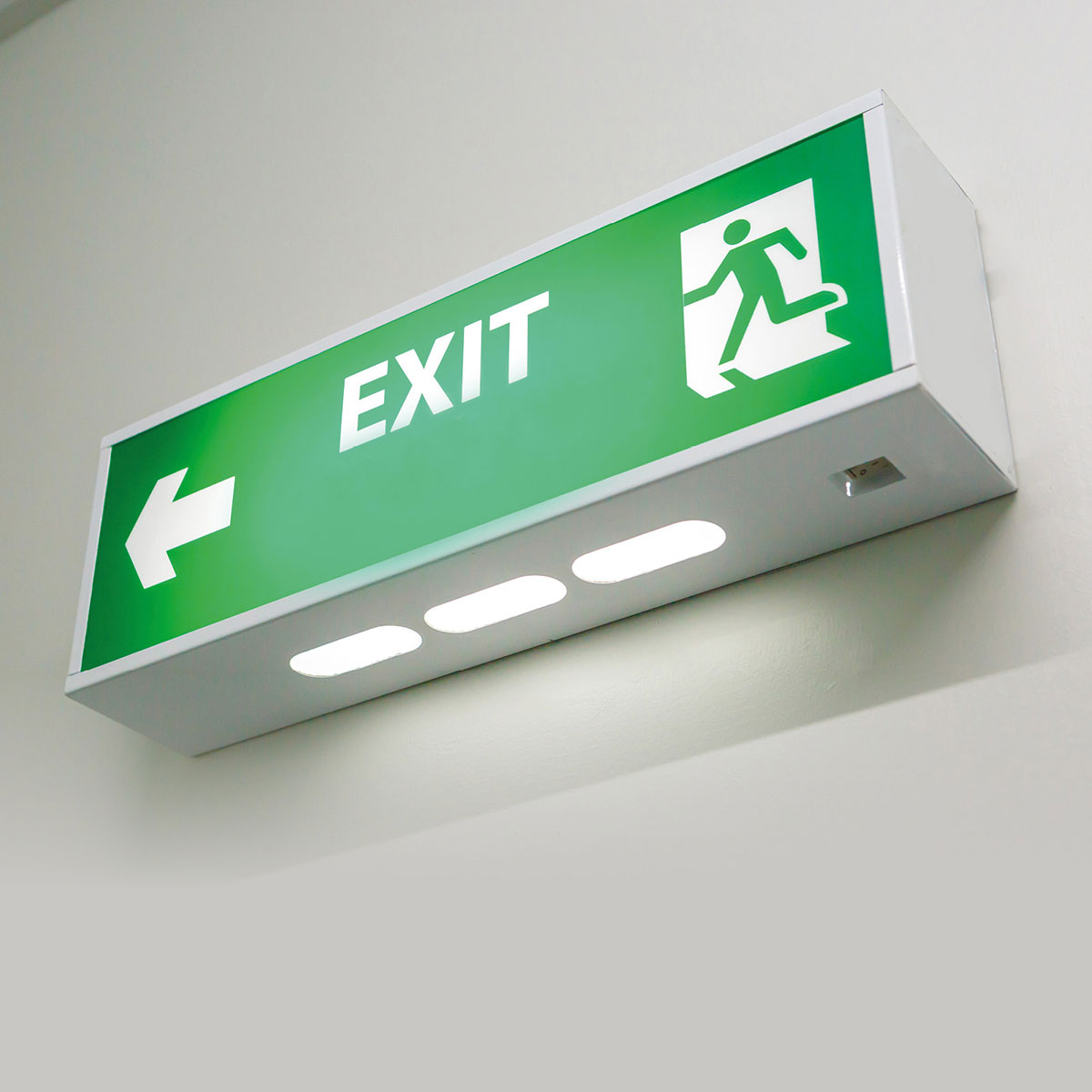 Emergency Lighting
You can also log your routine checks on emergency lighting and battery checks. Once carried out, you can download to PATGuard 3 and store on your systems.
The checks you can record using the Apollo are endless, here are a few examples:



First Aid Kits


Fire Door Inspections


Legionella Temperature Checks

Oh, and did we mention? It's a PAT Tester too!
---
View our webinar
We ran a webinar earlier this year to show you how you can streamline your processes. Click here to view our webinar on demand today.
---