This is a recording of our live streaming event where you could ask our PAT experts Kevin Smith (Category Manager) and Richard Slade (UK Field Sales Manager) any questions you have about PAT testing.
Whether it was a question about PAT testing in general or our Seaward PAT testing solutions, we asked viewers to ask us using the YouTube live chat function.
Althought the session has now ended, you can still send us your questions. Please email support@seaward.com and we will get back to you as soon as we can.
---
Meet the presenters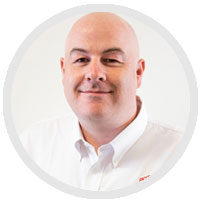 Kevin Smith - Category Manager
Kevin has been with Seaward for over 6 years and heads up the Test and Measurement category, including PAT testing for the company globally. Before Seaward, Kevin had his own electrical training company and was an Electrical Lecturer at Stafford College. He is part of the committee who wrote the 5th Edition Code of Practice so he knows his stuff when it comes to PAT testing.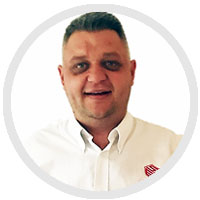 Richard Slade - UK Field Sales Manager
Richard has been with Seaward for over 16 years, working with PAT professionals in a number of different industries throughout the UK, helping them get the right solution for their testing needs. He has delivered countless workshops, webinars and PAT training courses over the past 16 years, sharing his expert knowledge with the PAT community.