PATGuard 3 requires you to Close "E Manager" before reinstalling the software. This will allow the software to fully close on your computer allowing the software to be installed correctly. Follow the steps below to close E manager.
1. Open PATGuard 3 and press "Ok"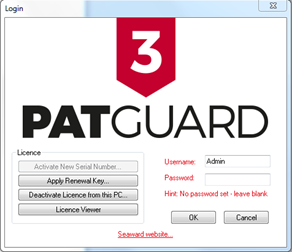 2. Once PATGuard 3 is opened, go to the "help" tab which is located at the top.


3. Click on "Check for updates".

4. Press "Ctrl, Alt + Delete" to open up the "Start Task Manager"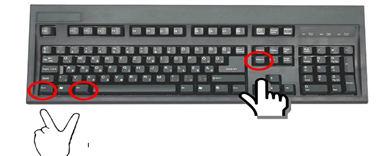 5. Click on the "Processes" tab.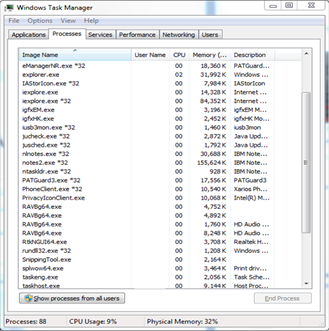 6. Scroll down the list and click on "'eManager3.exe*32"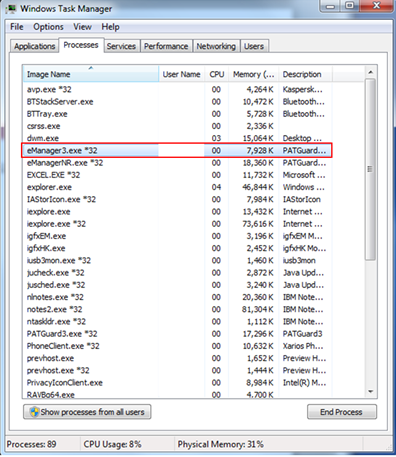 7. Click "End Process" to end eManager