We have launched a special sales promotion on our market leading range of dedicated electrical safety testers for the tool hire, service and repair industries.
Until the end of March the popular and widely used SafeCheck 8 and B255 testers will be available for the heavily discounted price of £1250 (excl VAT) each.
The SafeCheck 8 (RRP £1650) and the B255 (RRP £1650) each offer different advantages for electrical safety testing in the tool hire and repair industries.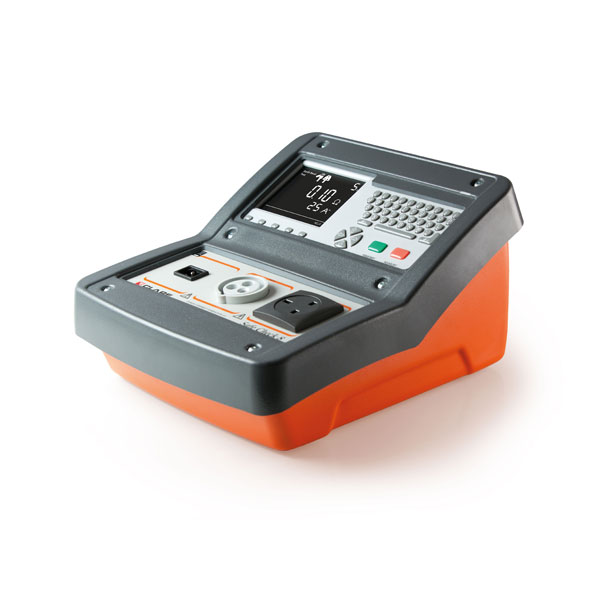 The compact bench top SafeCheck 8 enables all relevant electrical safety tests to be carried out quickly and in line with the recommendations of the HAE EHA electrical safety code. The comprehensive safety testing functions can be initiated manually or in automatic mode using simple controls with a large clear display providing an immediate indication of pass/fail test results.
The SafeCheck 8 also has the ability to record details of all test results, together with the identity of the person carrying out the test. This data can be used to print out test reports or can be transferred to a PC tool databases to provide a fully traceable audit trail for quality assurance and safety management purposes.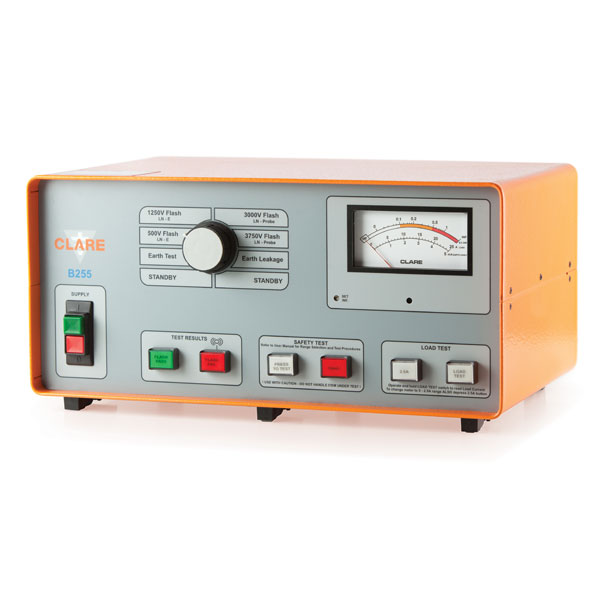 For comprehensive electrical safety testing without the automation of data storage and label printing, the B255 is a long established favourite in the hire industry. Simple clear controls, and an analogue display and operation make this benchtop tester a quick and effective option for ensuring the safety of power tools and other electrical rental equipment.
Full details of the special hire tester sales promotion are available at www.seaward.com/hireoffer