On the computer, select settings within the start menu and search for 'Bluetooth and other devices'. Select 'Add Bluetooth or other device'.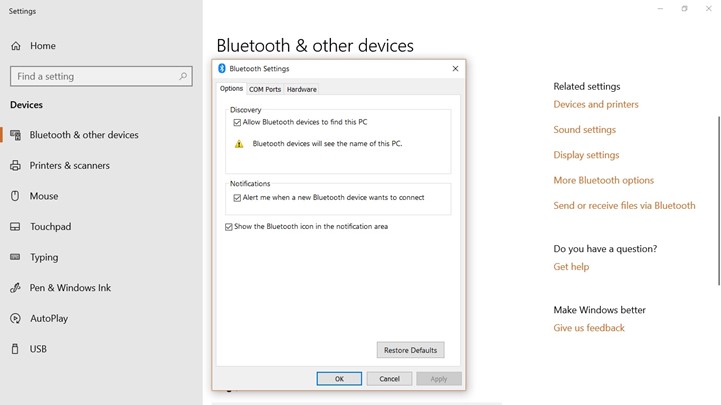 Next, add a BT device by selecting incoming devices.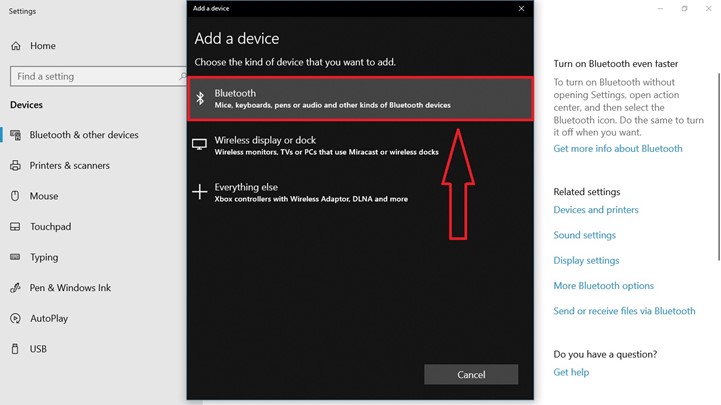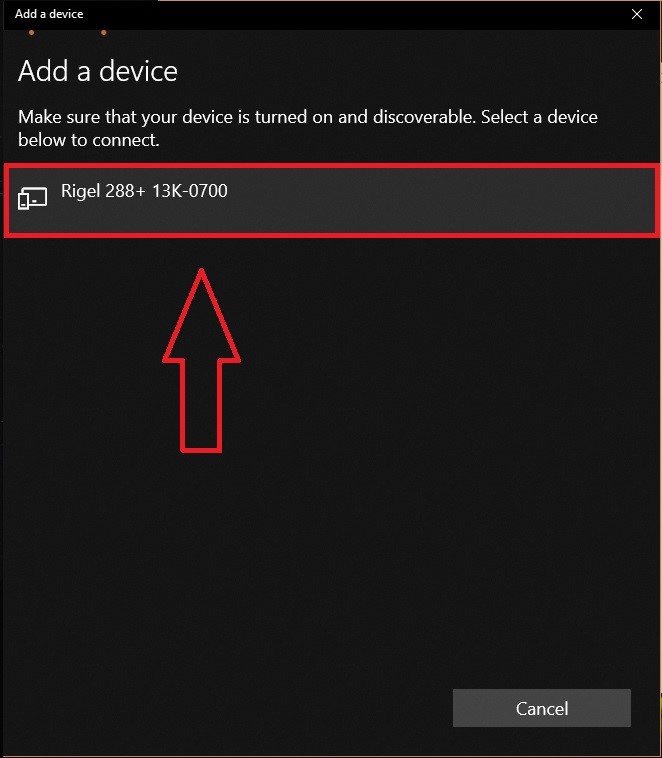 Navigate to the device manager.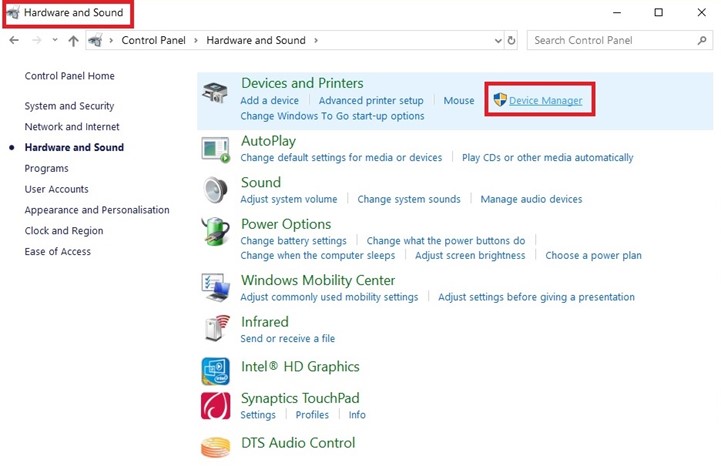 You will notice a BT com port and a serial com port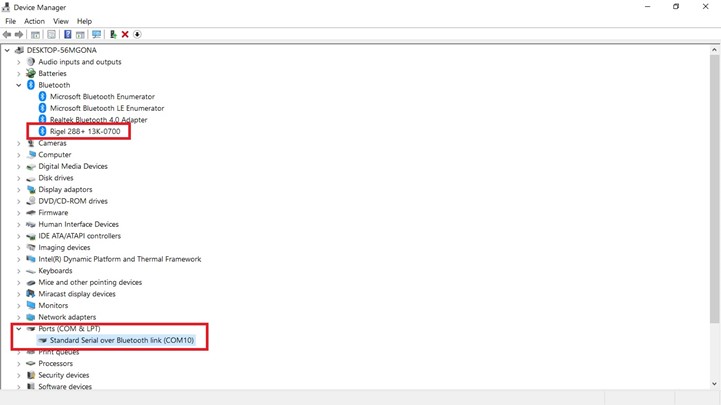 Open the serial com port by right clicking and selecting properties.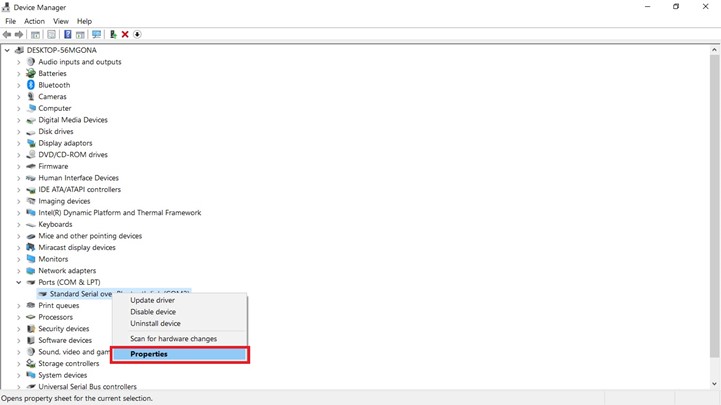 Correctly enter the port settings, as seen in the picture and then select advanced settings.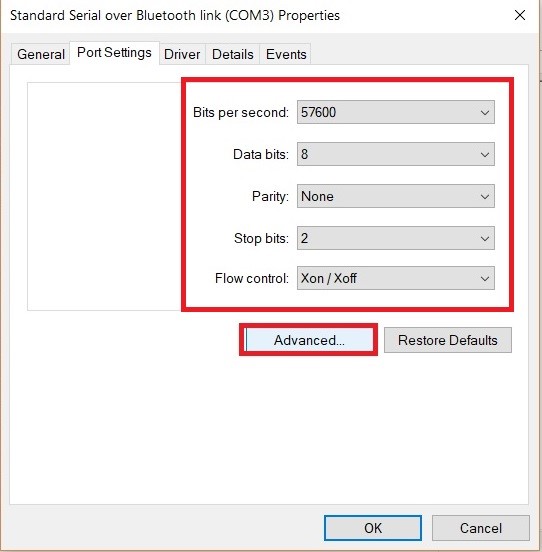 Make sure that the FIFO buffer's are not selected, and are switched off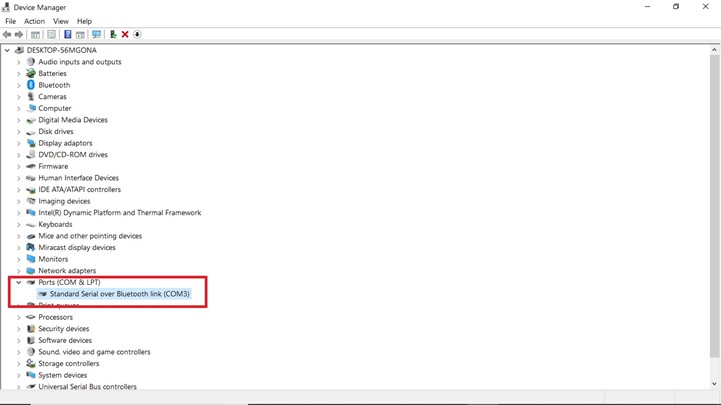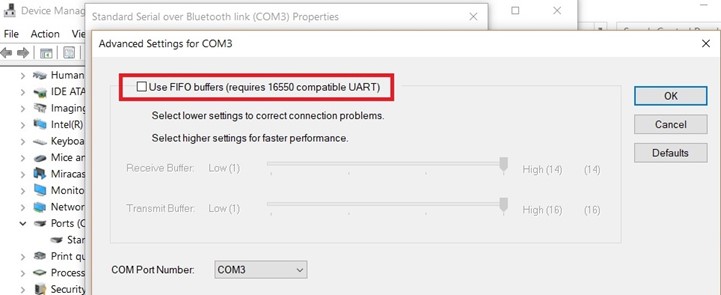 Your BT port should now be linked with the serial to BT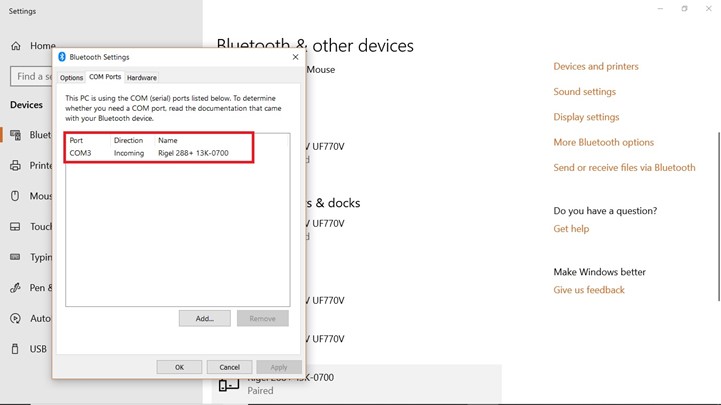 You should now be able to download to Med-eBase or via DataTransfer.